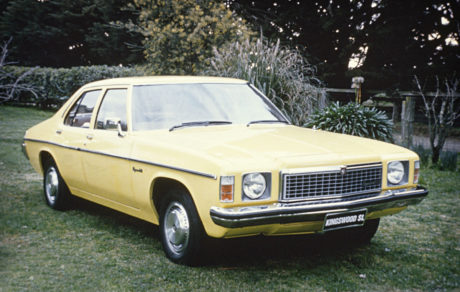 27th October 2015
It is 30 years since I started working in Hospitality, and so I thought I would document the ten year stages here. In one way, it is a lovely way for me to write about it, but I also hope that perha...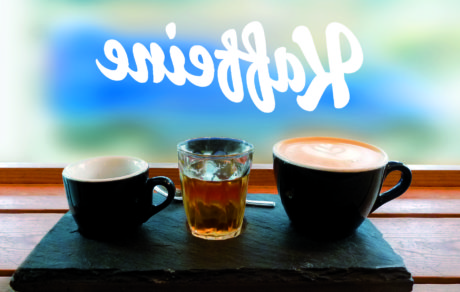 19th October 2015
Quite a long while ago, one of our former superstar lead baristas came to me with the idea of running a guest espresso on the bar. This, they said, would be perfect for our baristas/staff to try dif...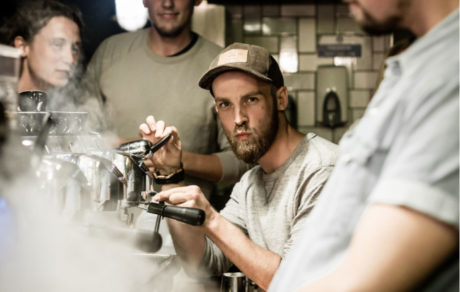 12th October 2015
Barista v barista, 2 cups of double shot espresso, steam your own milk and split your jugs, then pour the two cups and choose your best one. No pressure.